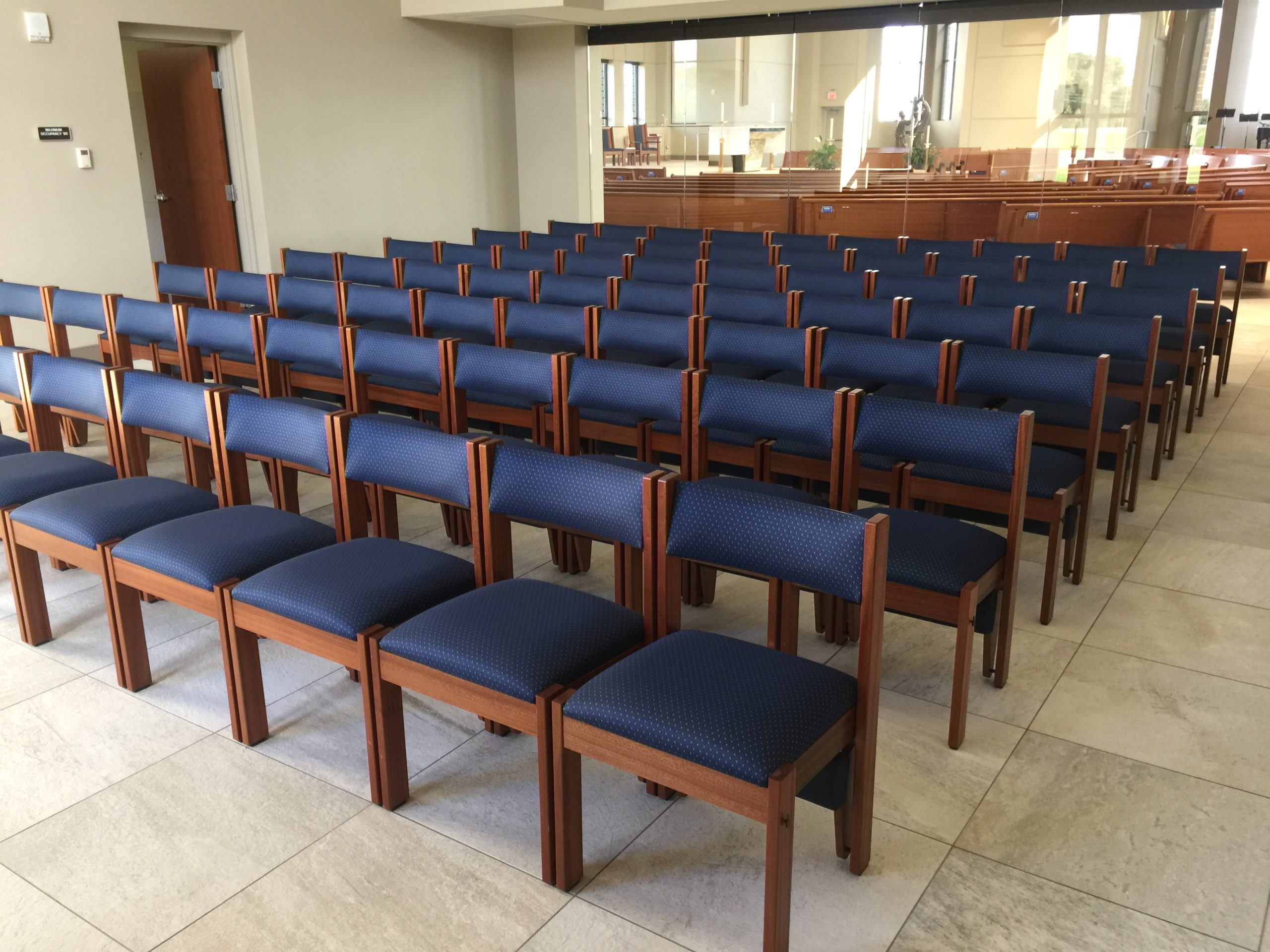 Stackable church chairs can complement your church, synagogue, or other worship space in various ways. Our wooden church chairs offer flexible versatility, from providing your main seating in the sanctuary to overflow or even choir seating. Available in multiple styles, all our stackable chairs are high quality and built to last for generations.
Finding Durable Church Seating Shouldn't Have to Be Difficult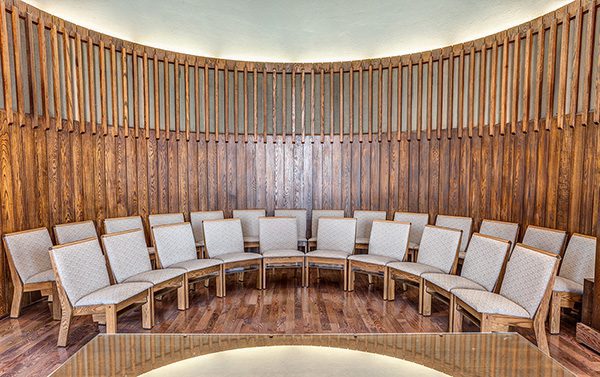 Your congregation comes to your church or synagogue to connect with other worshippers, their Creator, and the clergy. But if your current church seating isn't comfortable, frequently needs to be repaired or replaced, or is unsightly, your assembly won't get the most out of their worship experience.
At New Holland Church Furniture, we understand the needs of your church or synagogue and how the right furniture can make a difference in worship attendance. We manufacture a wide variety of solid wooden church chairs for your worship space. Choose stackable wood chairs for your church with or without arms in many upholstered fabric colors or wood species. All our wood chair models are available in standard or custom sizes for efficient storage when not in use or to clear space for other worship activities.
New Holland Church Furniture sets the industry standard for quality and artistry with over 70 years of experience producing the finest worship furniture for all denominations.
---
Get New Church Chairs in Three Easy Steps!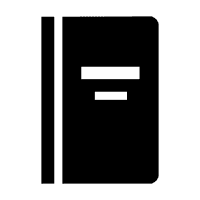 Step 1: Select a Style
Search our wood chair style catalog to find the perfect stacking chairs for you!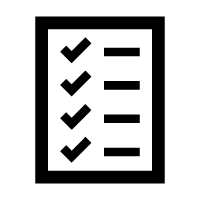 Step 2: Place Your Order
Contact your local representative to place your order and experience our world-class customer service.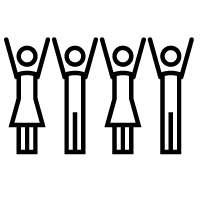 Step 3: Worship in Comfort
Set up your new chairs in a way that works best for you and worship your Creator in style!
---
Stackable Wooden Church Chairs Examples:
Here at New Holland Church Furniture, we have a variety of church chairs for sale to meet your needs. Whether you need chairs for your sanctuary, choir loft, balcony, or overflow in your fellowship hall, we have you covered with several different chair styles available in a variety of wood species and upholstery colors. See a sampling of our chairs below!
Get Inspired by Some of Our Past Projects
When you have as much experience as we do, you have many sample projects to show for it! View our inspiration gallery online to see how other churches and synagogues have used our wooden chairs to add beauty, comfort, and flexibility to their spaces!
Find a Rep
Serving the United States, Canada, Bermuda, the Caribbean, and South America
More Worship Furniture Styles:
Quality-Built Stackable Wood Chairs – Features and Benefits
Our wooden chairs are the perfect seating choice for your worship space. Not only are they comfortable and able to be connected, but they are durable, so you have fewer worries about people getting hurt from weak, metal chairs.
Just look at all the features and benefits churches and synagogues just like yours love about our chairs:
Designed for use with radius pews or straight pews
Available in multiple seating units (double or triple length)—reducing cost per seat
Interlocking options available to maintain chair alignment
Portable and stackable church chairs accommodate easy setup and storage
Available with optional removable, folding kneelers
Rear access bookracks at no extra cost
Available as stackable chairs with or without arms for maximum comfort
Theater seating options are also available
We can also work closely with your design team to provide valuable input from design specifications to manufacturing and budgeting for all worship seating options.
Endless Customization Options
We can completely customize every wooden stacking chair we build for your worship space. Whether you'd like to match the look of architectural elements, need to match finish colors to other church furniture, or want to add intricately carved details, custom turning, or rich accents, we can make it happen.
Choose Your Wood
We can create stackable wood chairs for your church, synagogue, or other worship space from just about any wood species, including Red Oak, Maple, Cherry, Sapele Mahogany, European Beech, White Oak, and many more.
Top-Quality Construction
We use time-honored construction techniques to ensure the strength and longevity of your chairs. Whether they serve as overflow seating, choir chairs, or as a welcome addition to your sanctuary, your New Holland Church Furniture stackable wood chairs will be quality-built.
For the Best Church Chairs Available, Contact New Holland Church Furniture!
We know you have your options when it comes to purchasing new furniture for your church or synagogue. But, why trust something as important as your faith to a company that doesn't get it? Here at New Holland Church Furniture, we are invested in our faith as much as you are in yours.
That's why working with us means you'll get exceptional church chairs with a service and design expertise that our competitors can't match. Our church chairs are built to last for generations, so you can have confidence that we'll exceed your expectations at every opportunity when you work with us.
Get More Information On Our Blog
Find a Rep
Serving the United States, Canada, Bermuda, the Caribbean, and South America
More Worship Furniture Styles: