When you're trying to manage your sermon notes, Bible or Torah, and preach simultaneously, you need enough desk-like space to keep everything in its place so you can deliver a compelling sermon. At New Holland Church Furniture, we can customize your synagogue or church lecterns to provide the space you need and match your existing church furniture.
Do You Need to Replace Aging Church Podiums or Church Lecterns?
Whether you're working on a church renovation project and want to match a new church lectern to your existing furniture, or you're building a new worship space, New Holland Church Furniture is here for you. We'll bring your interior design vision to life. Our artisans can craft both standard and custom options for church podiums and church lecterns.
As the leading manufacturer of church furniture, New Holland Church Furniture designs, builds, and installs wooden lecterns and podiums to meet your size and style requirements.
With over 70 years of experience, our team has manufactured and installed church furniture worldwide— including the United States, Canada, Bermuda, the Caribbean, and South America.
---
What's the Difference Between a Church Podium and a Lectern?
Depending on a given congregation's traditions, a church or synagogue may have pulpits, freestanding ambos, podiums, or lecterns from which speakers address worshipers. Or they may mix and match these different types of worship furniture to best suit their needs.
Technically speaking, the critical difference between a podium and a lectern is whether a speaker stands on or at it to address those gathered. The raised platform on which a worship leader or other presenter stands is the podium. A lectern is a high desk-like structure that a speaker may stand behind and "lecture."
However, no matter which type of church furniture you want, we can design a custom piece that complements the existing interior of the church or synagogue. Ambos, podiums, pulpits, and lecterns are all crafted by true artists here at New Holland Church Furniture, and we'll work hard to ensure we exceed your expectations.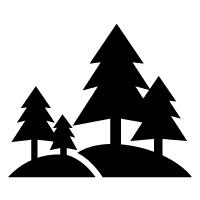 Step 1: Choose Your Wood
We can create church podiums and lecterns in any combination of wood species, including Red Oak, Maple, Cherry, Sapele Mahogany, European Beech, White Oak, and many more. So, if you want to match existing church pews or other furniture or do something new, we can help.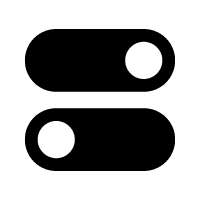 Step 2: Select from Endless Customization Options
We'll work with you to customize your church furniture—including your church podiums or church lecterns—with as little or as much detail as you'd like. We offer color matching to existing furniture, carved details, custom turning, custom accents—like marble or brass—and more.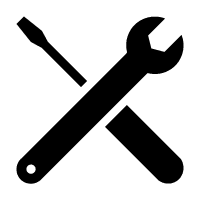 Step 3: Enjoy Our Top-Quality Construction
Harnessing the latest technologies, along with time-honored construction details, we ensure the strength and longevity of our podiums, lecterns, and other furniture. Each uniquely custom piece is brought to life under the hands of expert designers and wood artisans creating robust and high-quality furniture built to last for years.
---
Custom-Crafted Church Podiums and Lecterns for Your Worship Space
Whether you favor intricate detail or understated simplicity, you'll find a wealth of possibilities when you work with New Holland Church Furniture. We're here to bring the vision for your church to life.
We take pride in producing heavy-duty worship furniture, including church lecterns, wooden podiums, and more, which is as durable as it is beautiful, so your congregation can enjoy it for generations to come. And it's easy to create a customized stand for your house of worship.
---
Church Podium and Church Lectern Examples:
If you have an idea for how you want your wooden lectern to look, we'd love to hear about it! From intricate designs that match existing church furniture or seating to something new and innovative, we can help bring that design idea to life! See some of the beautiful church lecterns we have created for our past customers below!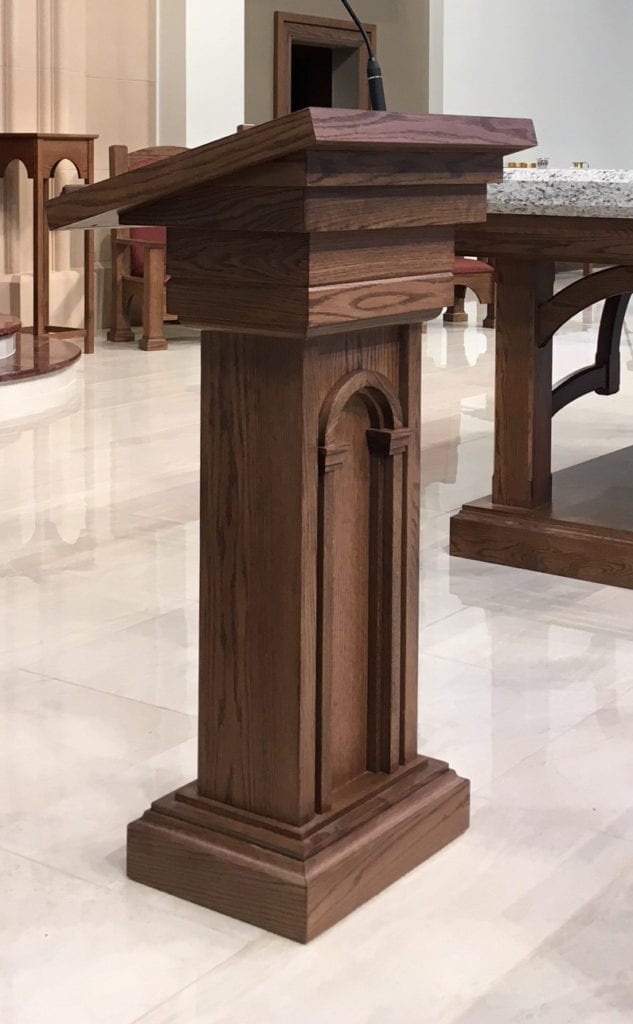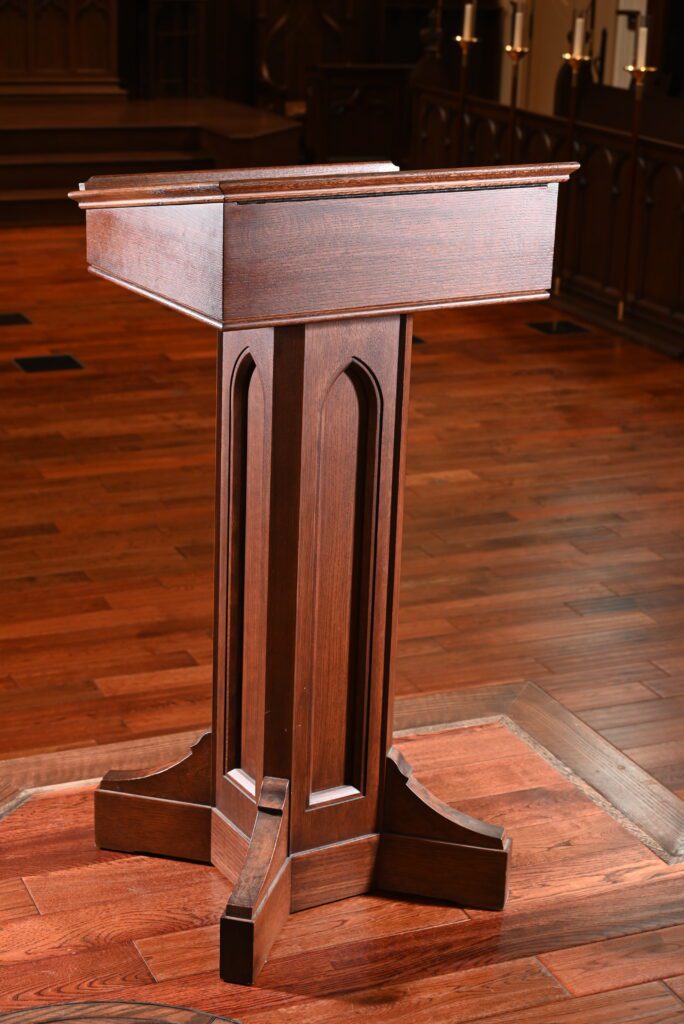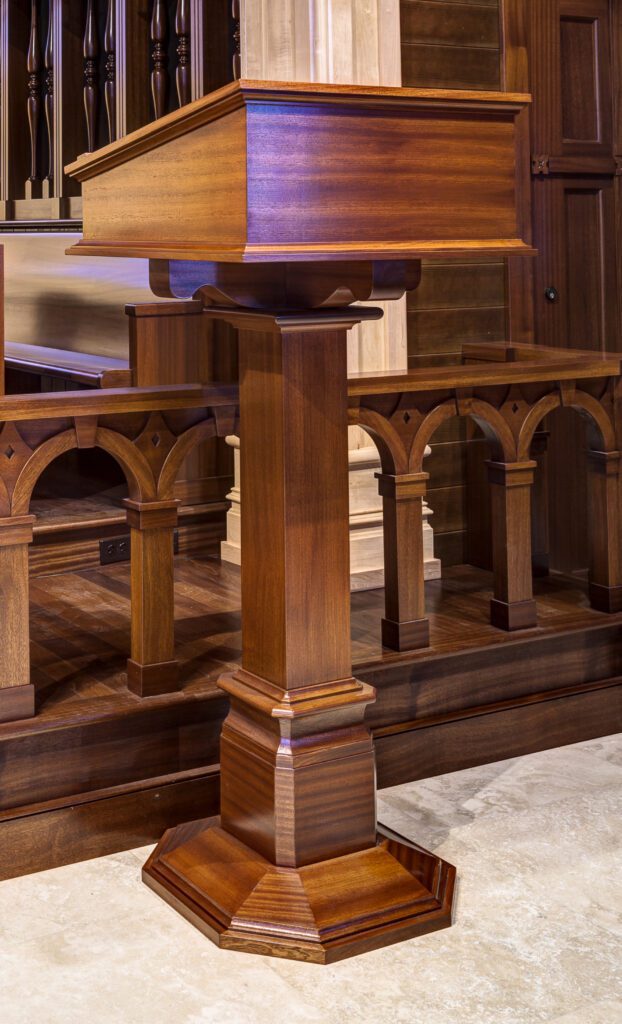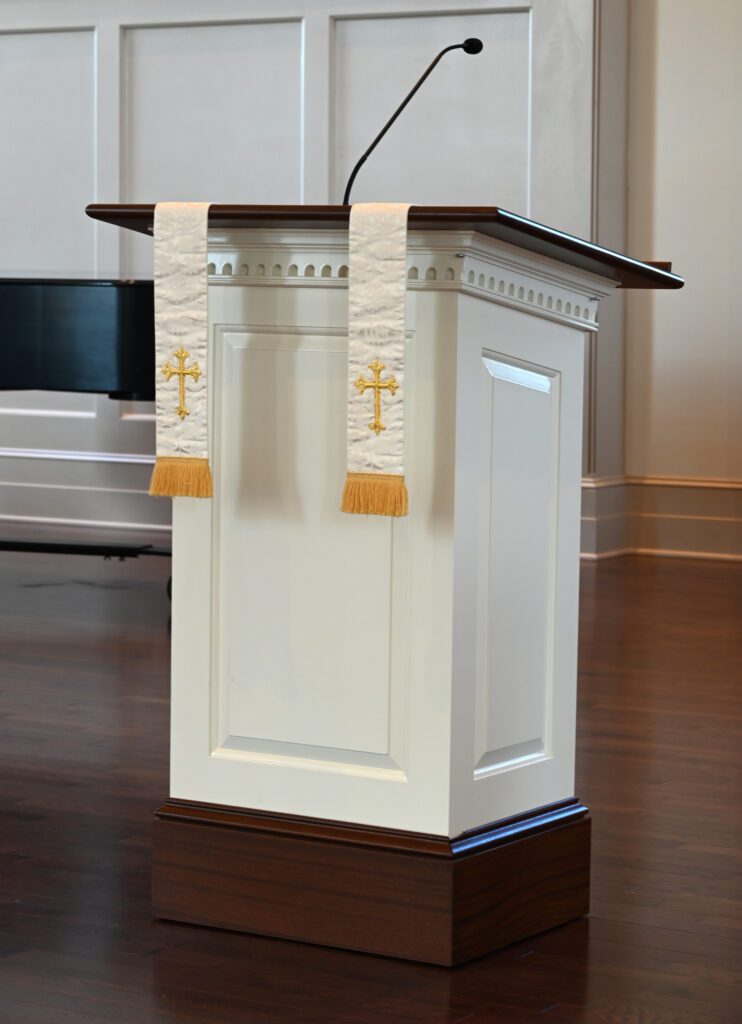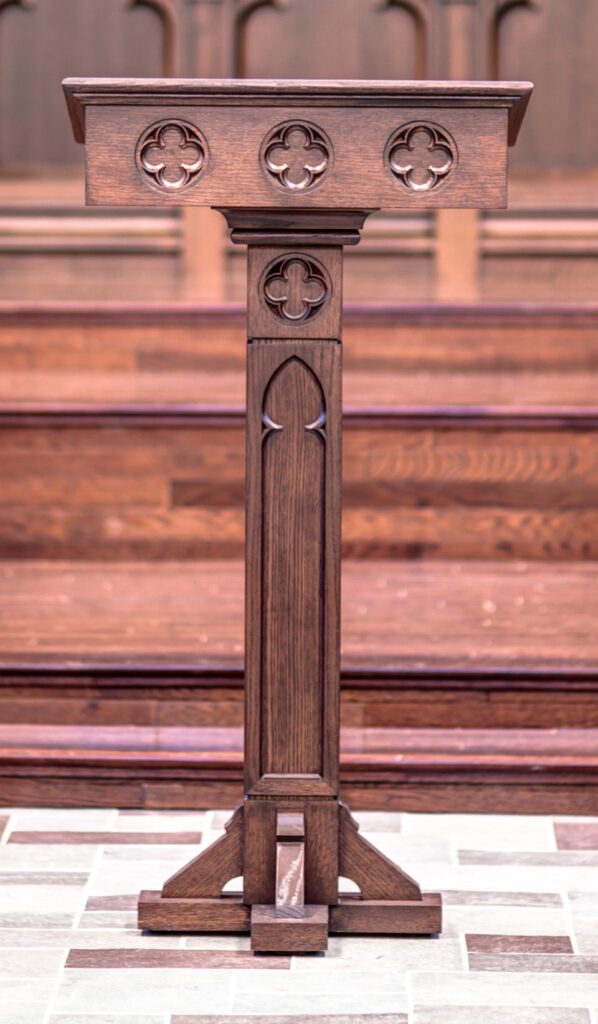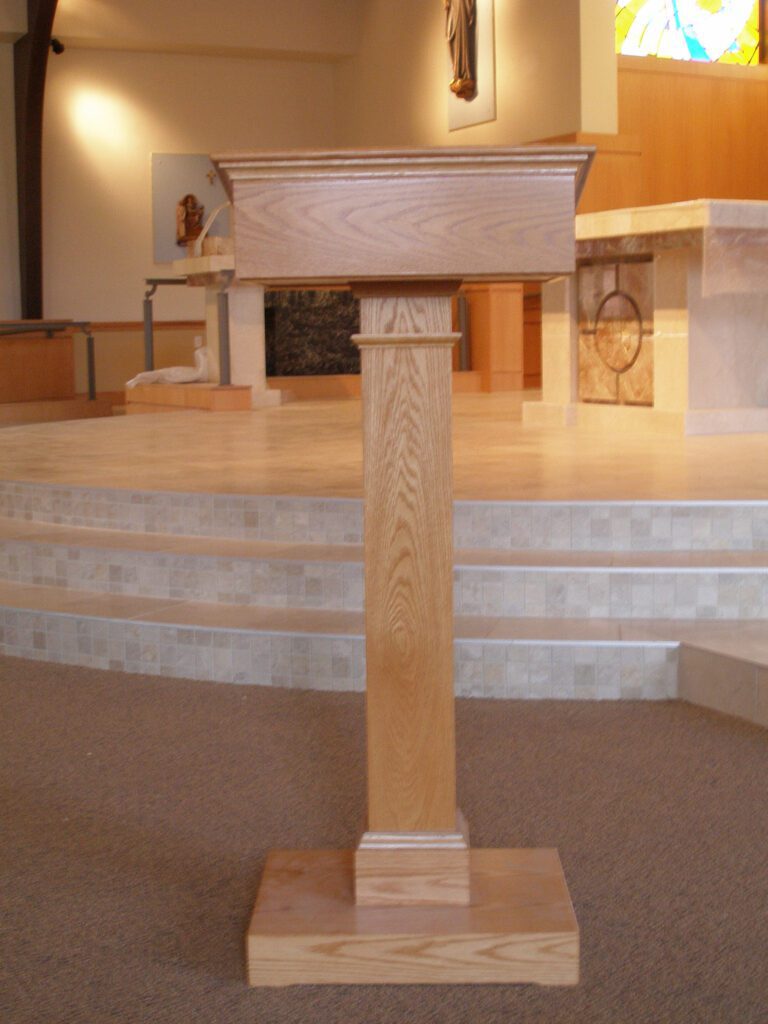 Complete Church Furniture Packages
Need more than lecterns and podiums? We offer packages of matching church furniture. Talk to a Rep for more information!
Need More Inspiration? Check Out Our Project Galleries!
With over 100 years in business, 70 manufacturing worship furniture, New Holland Church Furniture has helped thousands of worship spaces bring their interior design visions to life. We have plenty of photos illustrating our unique ability to capture the beauty of a piece of wood and transform it into something your congregation will love.
Find a Rep
Serving the United States, Canada, Bermuda, the Caribbean, and South America
More Worship Furniture Styles:
Is It Time to Invest in a New Church Lectern?
When you're ready to stop having to juggle around papers, Holy books, and hymnals just to give a message, contact our team at New Holland Church Furniture. We'll help you design a beautiful wooden church lectern that fits in with your existing furniture and makes a seamless match. Trust us with all your church or synagogue furnishing needs!
Find a Rep
Serving the United States, Canada, Bermuda, the Caribbean, and South America
More Worship Furniture Styles: