The fabric you choose matters when designing new pews, benches, or chairs for your synagogue or church. You'll want to find something durable and easy to clean but also help create a certain ambiance in your worship space. Or maybe you want something woven in the USA or eco-friendly to align with your values. Whatever you want from your synagogue or church pew fabric, we have it! Get started today by contacting one of our reps!
Various Types of Fabrics for Church Chairs, Pews, and Benches
Do you want a solid deep red color for your synagogue or church pew, or perhaps a cheery peach color with a subtle pattern? Then we have the pew upholstery for you! Click on the links below to see the colors and patterns in further detail and read more about the type of synagogue or church pew fabric.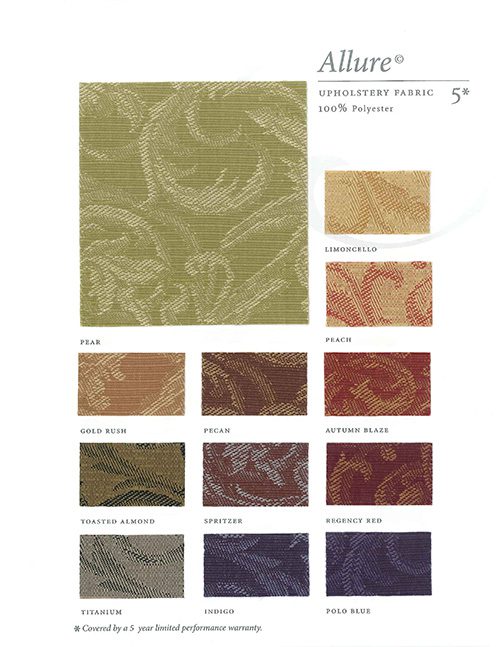 What Colors May Symbolize in Your Religion
As you consider the various types of durable fabrics for your church chairs, pews, and benches, it helps to keep in mind what some of the colors may symbolize in your religion. See the list below for some common meanings of these colors.
Red—In Christianity, red is the color of blood and fire. It's often used in liturgical churches as the color for Pentecost to commemorate martyred saints. In Judaism, red symbolizes blood and sin and can stand for fire and judgment.
Green—For Christian churches, green is often associated with plant life and spring, representing the triumph of life over death. It's also used as the liturgical color for the Trinity season and Epiphany in some congregations.
Blue—Blue is mostly associated with Judaism because it is the main color for Hanukkah, but it also represents the sky and spirituality. In ancient times, the Israelites utilized a special dye, known as tekhelet, that gave a vibrant indigo color to their clothing, sheets, and curtains. The Torah had commanded them to dye a single thread of their prayer shawl with tekhelet. The blue thread serves as a reminder of the vast blue sky above them and that God in Heaven watches over them.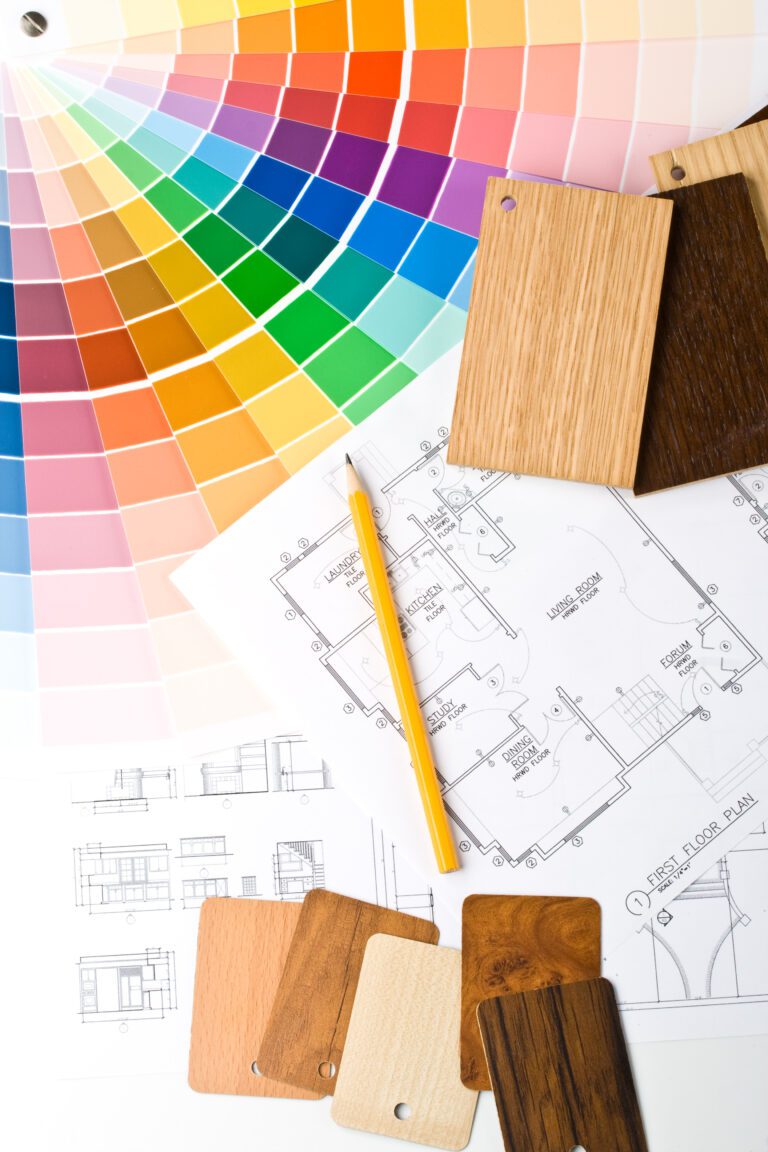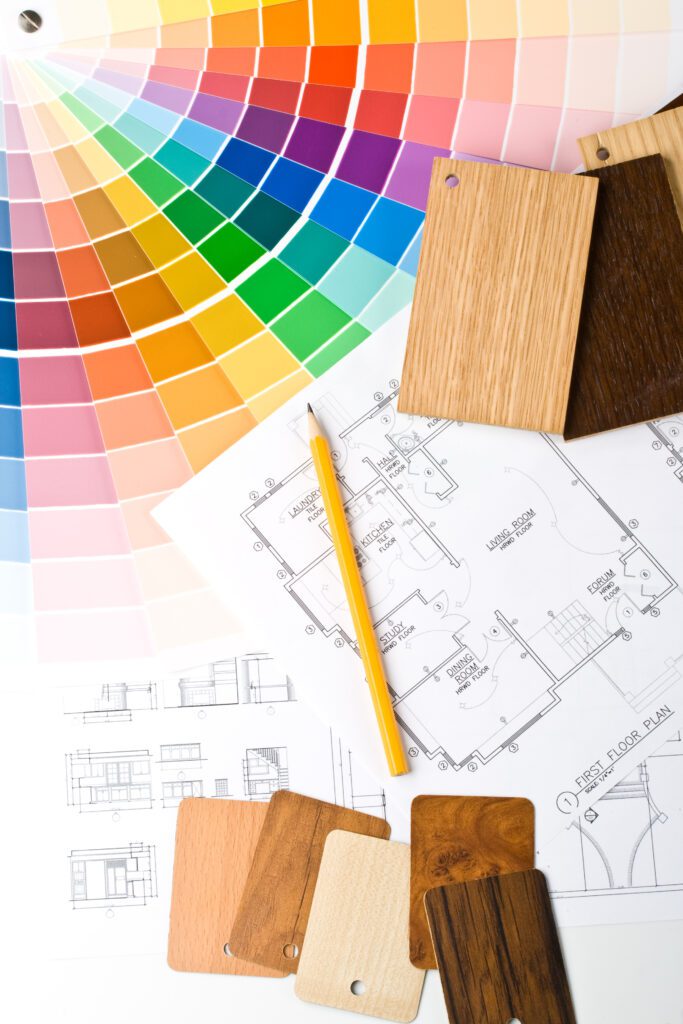 Ready to Choose Your Synagogue or Church Pew Fabric?
Now that you know more about what the different colors represent and the options available, you can choose what you want for your new or reupholstered pew seating. Get in touch with one of our reps today to order your church pew fabric!