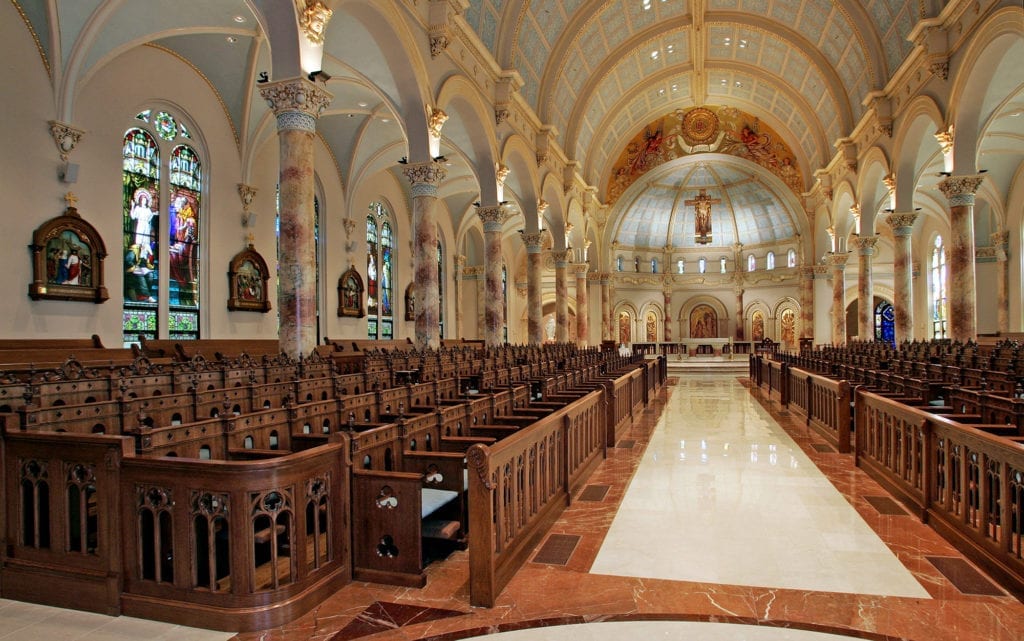 Looking for inspiration for your Catholic, Episcopal, or Orthodox church? Check out past projects that feature radius curved pews, standard pews, altars, ambos, credence tables, lecterns, and more.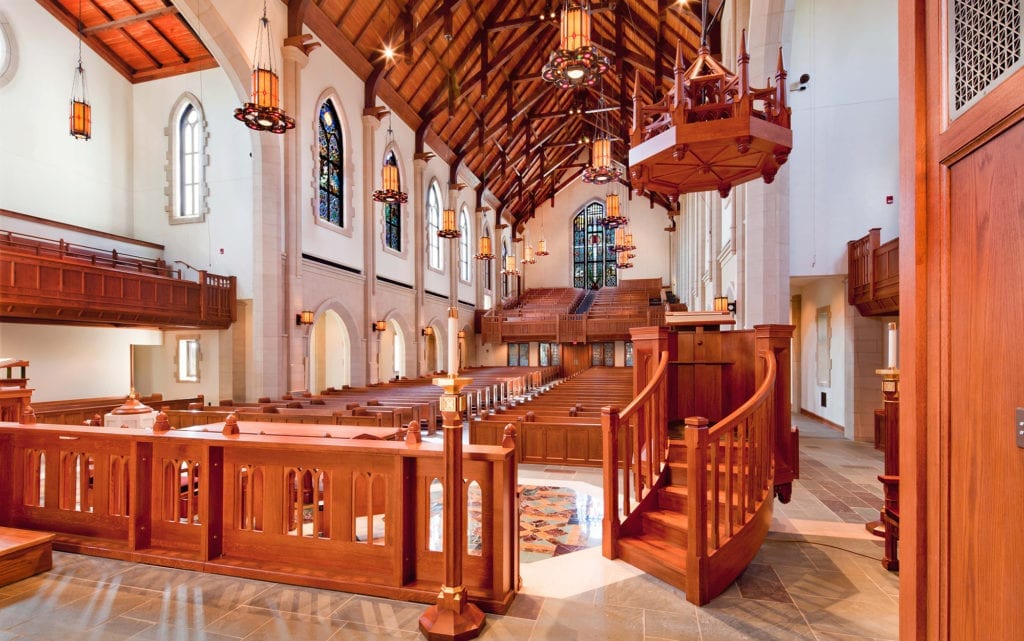 Looking for design ideas for your Protestant or Evangelical church congregation? Explore past projects featuring radius curved pews, straight pews, pulpits, communion tables, clergy chairs, lecterns, and more.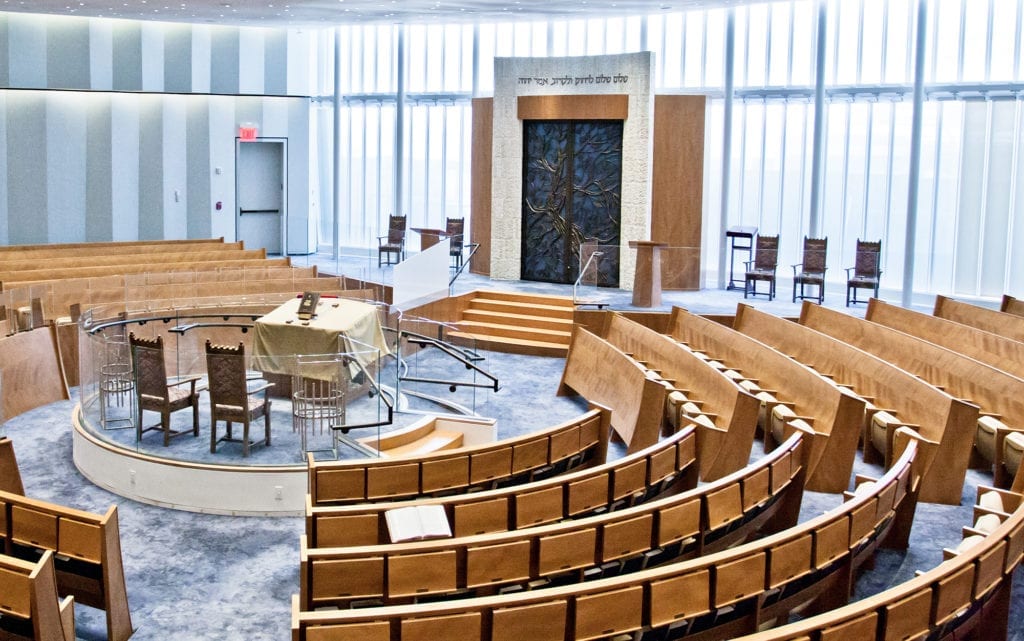 Building a new synagogue or renovating your existing worship space? Explore combination seating examples, along with wooden chairs, reading tables, bimah furniture, and more in our past projects.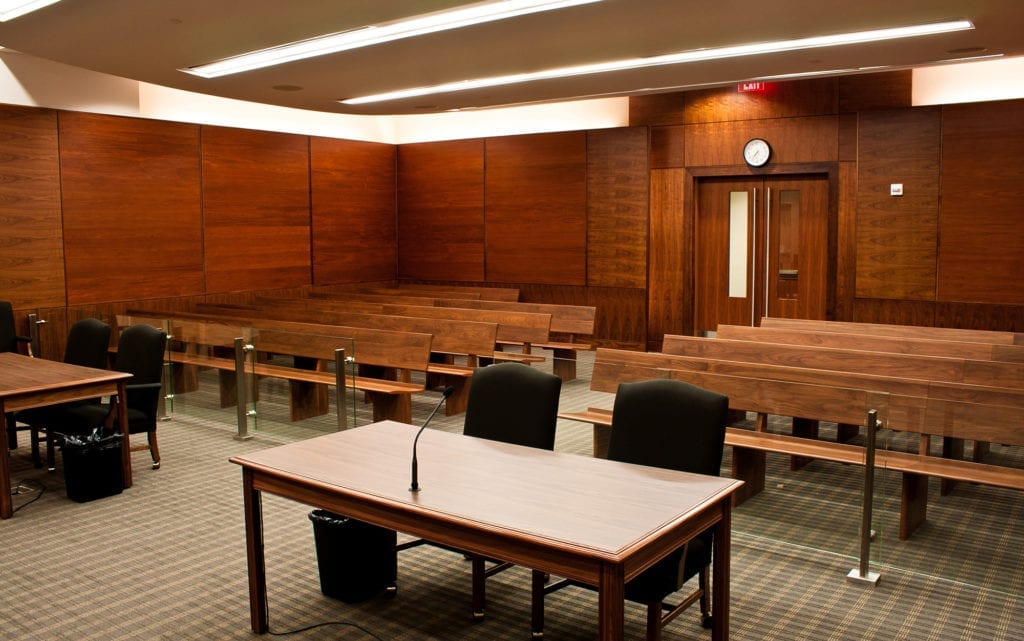 We also manufacture top-quality wood furniture for schools, hospitals, courtrooms, funeral homes, and more. Check out our past projects to see examples of our custom craftsmanship.
The New Holland Difference
We work hard to EXCEED the expectations of your congregation on every project. From complete coordination of your project details and expert craftsmanship to on-time delivery, you can count on New Holland Church Furniture for superior results for your worship space. But you don't need to take our word for it—we'll let our customers speak for us!
Worship Seating and Worship Furniture for your Congregation
Whether you're building a new worship space, remodeling an existing church or synagogue, or need quality institutional furniture for the public sector, New Holland Church Furniture delivers quality you can count on for generations to come.
From complete packages of coordinating worship furniture for Catholic, Protestant, or Jewish congregations to custom radius pews or straight seating options, we're here to bring your vision for your congregation to life!
Additional Resources:
Browse Worship Furniture: